Founder & Chief Executive Officer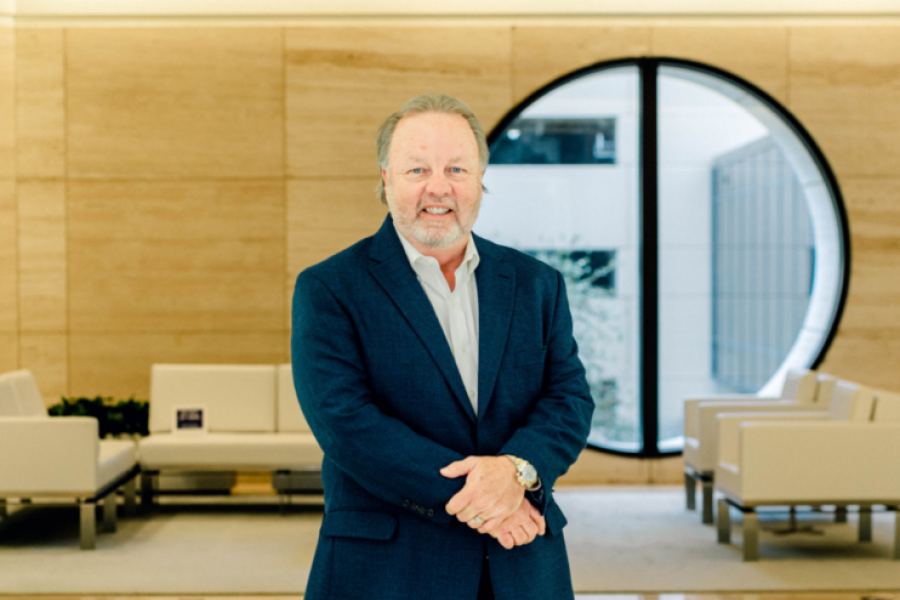 Mr. Sargent has more than 30 years of experience in operations and senior management in the natural gas midstream sector. He was founder and CEO of Pinnacle Midstream, LLC ("Pinnacle I"), a leading midstream provider operating in the Delaware Basin. The company was sold to EagleClaw Midstream in November 2018 after which Mr. Sargent, along with Management, led the successful formation of Pinnacle II.
Previous to Pinnacle, Mr. Sargent was the founder and CEO of TransTex Gas Services. At TransTex, he built on his experience and understanding of natural gas treatment and processing. As CEO, Mr. Sargent led the company to become the largest, privately held amine leasing business in the U.S., all within five years. TransTex was sold to Eureka Hunter Holdings, LLC in 2012. Mr. Sargent graduated from Texas Tech University with a B.S. in Mechanical Engineering.