Partner & Chief Commercial Officer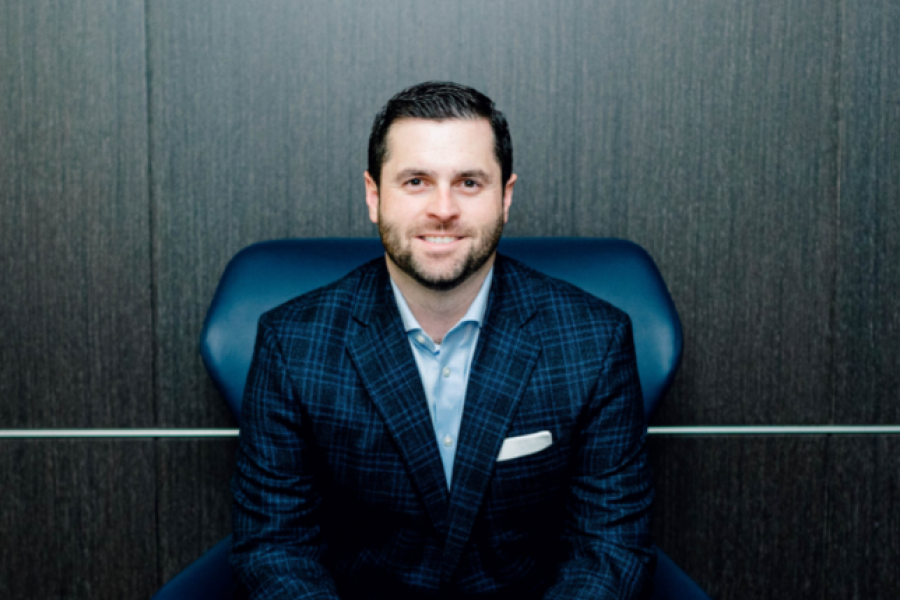 Mr. Ward has more than 10 years of business development, origination, commercial and M&A experience in the midstream and upstream sectors. Prior to being with Pinnacle I, he was Vice President, Business Development and Commercial Activities for Twin Eagle Resource Management, LLC and spent more than seven years in a variety of ever-increasing roles within Kinder Morgan Energy Partners (NYSE: KMI) non-regulated midstream commercial business and business development/M&A organizations.
Mr. Ward began his career at Crosstex Energy Services (now EnLink) (NYSE: ENLC) as an associate in its nonregulated G&P Midstream Group and previous internships for Nabors Drilling in the Deepwater GOM. He is a current member of the Permian Basin Petroleum Association and IPPA and past member of the Fort Worth Wildcatters, GPA, NESA and Kinder Morgan appointed delegate to the Texas Pipeline Association Board. Mr. Ward was the recipient of the 2015 Oil and Gas Awards "Future Industry Leader" Award. Mr. Ward is a graduate of Texas A&M University and holds a B.A. in political science.